Home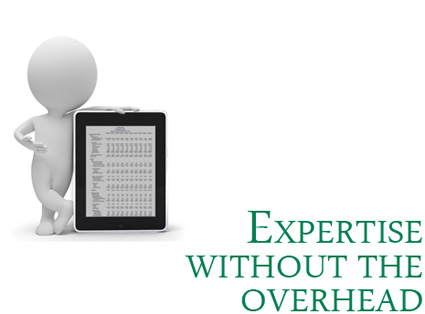 Cyber Financial Solutions is outsourcing at its best. We offer a wide range of services including Accounting, Bookkeeping and CFO Services with emphasis in Financial and Management Reporting. All completed by professional accountants so you know records are accurate. Your job is to manage your business. Ours is to help you do it more effectively. By providing expert financial knowledge and service solutions as an outsource provider, we can help take your business to the next level without adding costly personnel who need to be trained and managed.
Cyber principals are at a level not ordinarily found in outsourcing providers. We actually become your virtual CFO, controller or business strategist so your company enjoys the benefits of high level expertise without added payroll burden.
Save time. Save money. Save yourself a lot of headaches with the outsourcing expertise of Cyber Financial Solutions.
Call 770-442-8235
Click here and send us a note about how we can help you Solve Your Accounting Needs.