7 Benefits to Financial Outsourcing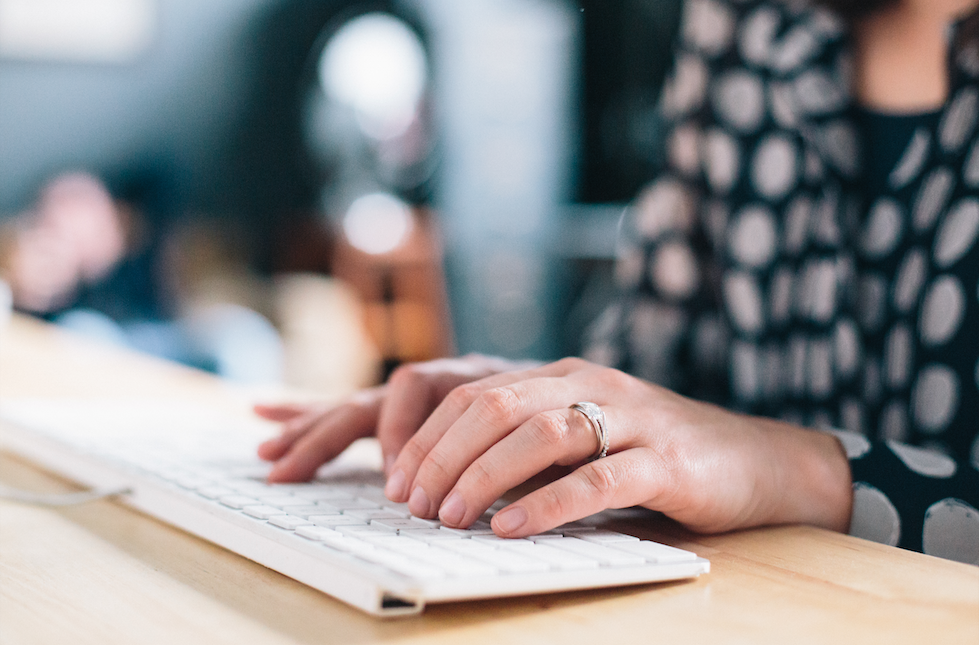 Growing and managing a business is quite a feat. Between basic bookkeeping and standard accounting services, financial management often falls by the side. Financial outsourcing has increasingly become a popular contracting solution that offsets the cost of traditional accounting services by providing clients with expert financial knowledge without breaking the bank.
Outsourcing serves as a catalyst that gives businesses the freedom to focus on the expansion and vision of their company without the meticulous burdens of payroll and bookkeeping. Take a look at our list of the top 7 benefits to financial outsourcing:
Offset the cost of traditional accounting services
Financial outsourcing allows businesses to utilize professionals at a fraction of the cost to complete back-office functions that require enormous effort and time.
The reduced overhead cost converts fixed capital into flexible capital, which in turn releases funds to be distributed to other departments. Outsourcing allows small businesses to invest in ventures that will improve their company and help them avoid large department expenditures.
Outsourcing makes small businesses more attractive to investors, because investors are able to get a first-hand account of how the company manages its capital and directly handles revenue.
Freedom to focus on the expansion and vision of their company
Outsourcing gives businesses the freedom to focus exclusively on managing and improving their businesses without the burden of limited time and resources.
Small businesses are able to shift their attention to large-scale ventures and long-term goals, which in turn allows them to better prioritize company responsibilities and maximize the internal infrastructure and productivity of the company.
Outsourcing promotes delegation among staff members and allows businesses to place their focus where it is needed the most.
Increase your productivity
Outsourcing should seamlessly provide financial solutions to leverage your company and increase your productivity by using seasoned staff who are solely focused on managing and growing your business.
Outsourcing advocates a level playing field for small businesses that are typically unable to match financial functions of large conglomerates. Outsourcing gives small business large-scale access to superior accounting services.
Outsourcing gives businesses the ability to quickly begin and execute new projects in-house. Projects that traditionally take weeks to hire, train and complete are streamlined with the resources and expertise that come standard with outsourced staffing.
Reduce the overhead cost of hiring and training a team of full-time employees
Outsourcing reduces the overhead cost of hiring and training a team of full-time employees, which in turn gives businesses the capacity to re-route those funds to power other parts of the company.
Training a staff for projects that are not long-term can be an expensive undertaking. Outsourcing provides the support and proficiency that is needed to reduce the cost of such projects.
Outsourcing provides more staffing flexibility at a reduced rate. The risk involved with staffing is even lower due to the experience of the outsourcing firm.
High turnover rates are common bank-breakers that hurt small businesses. Outsourcing provides a steadfast stream of productivity and a level of stability that reduces the risk of high turnover rates within companies.
Increase your ROI with little to no fixed costs
Financial outsourcing should provide businesses with a variety of options and an even greater opportunity to better manage their company and leverage their resources.
Outsourcing can enable a company to streamline its processes and ultimately increase the return on investment (ROI) without fixed rates.
Businesses are able to develop and spend more time training and keeping their full-time staff without the additional costs that are associated with hiring full-time employees.
Focus on the larger functionality of the business
Outsourcing encourages businesses to delegate their accounting function in order to focus on large-scale infrastructures of the company.
Many businesses boast a do-it-all mentality when in fact the company may lack the capacity to measure up to such a standard. This mentality stalls the progress of growth within companies and halts the generation of additional income due to the over-estimation of resources and sheer abilities. Outsourcing allows businesses to re-evaluate their capacity and resources and hone in on the goals and objectives of the company.
Outsourcing has been hailed as a go-to strategy reserved for Fortune 500 businesses to increase bottom lines; however the practicality of contracting is not just reserved for large conglomerates but for small businesses with a big vision.
Advance the amount of work that can be done internally
More small businesses are embracing outsourcing as a primary function used to advance the amount of work that can be done internally. Outsourcing gives small businesses increased availability to seasoned, expert talent, and it allows businesses to focus on core organizational functions.
There is a greater opportunity for innovation with the implementation of outsourcing. Outsourcing gives internal employees more flexibility to create and advance in the workspace with the shifting of responsibilities and duties that come with outsourcing.
Outsourcing allows businesses to remain competitive in the marketplace. Because outsourcing isolates and re-routes a specific function of a company, the remaining resources can be allocated to enhance and revamp departments that were originally neglected or lacked the proper funding to be successful.
Outsourcing is a more economic route to handle in-house financial responsibilities and allows experienced professionals to complete daily projects without hampering existing employees with the burden of managing day-to-day financial processes.
With the right outsourced provider, you can pursue additional business ventures, and confidently invest in a trusted financial solution tailored specifically for your company. Outsourcing has proven to be a valuable course of action in customer service call centers and Human Resources. Financial outsourcing – with the right provider – can provide similar benefits but with greater financial implications.
If you are interested in learning more, please contact us at 770-442-8235 or click here, to schedule a FREE consultation with one of our senior partners.