Accounting Expertise Without the Overhead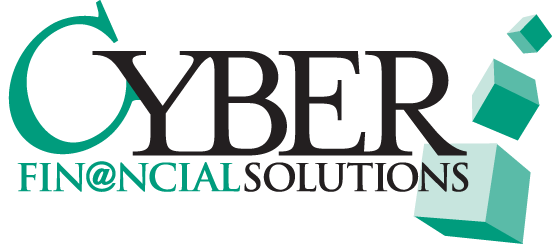 Expertise Without the Overhead
As a business owner, two of your largest expenses are people and overhead. Wouldn't you like to have the right people without the overhead? That's exactly what Cyber Financial Solutions brings to companies like yours. And we want to bring this experience to work for you.
Controls without Crises
Engaging with outsourced accounting firms is an important decision and should be considered carefully. It's your money and we understand what that means. Our proven methodology is to ask the right questions; listen to your needs and goals; understand your operating environment, and help you evaluate your specific situation so that a customized plan can be developed and implemented.
Your job is to manage your business. Ours is to help you do it more effectively.
So how do we make this work? By being a part of your company's team – engaged and active. You need a company you can trust. And one that you can see.
You won't only see us for monthly or quarterly reporting or to review financials. We work best when we're a part of your daily and weekly activities. With our experience across multiple industries, we have success in bringing the following unique solutions:
Staff supervision
Actively contribute to strategic planning
Manage cash flow and budgeting
Handling payables and receivables
Solving Your Problems
Do we do everything? No company does. But we have proven to be a valuable resource for our clients and we want to bring the same level of experience and expertise to you and your company. Let's talk. Share your challenges with us and let us help.
Call 770-442-8235 for a FREE consultation with our senior partners. We will make an initial evaluation and discuss how we can help you achieve your goals financially and strategically.
Click here or call us today and let's start planning for 2015!