Cyber Financial Services: Expertise Without the Overhead. But what does that really mean?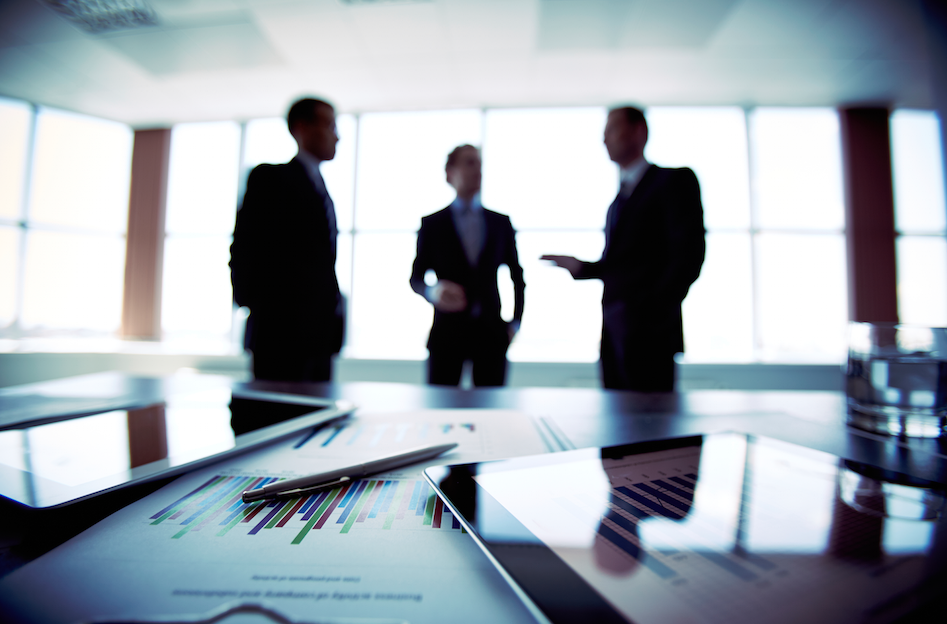 If you own a business, you're likely very good at what you do. But unless your business is accounting or bookkeeping, you might not be very good at those particular skill sets. Frankly, few business owners are. And, importantly, those skills are a critical part of running a successful company.
Like many business owners, you're faced with a real dilemma. You need serious financial expertise. But your business just can't afford to hire serious financial experts. Today, more and more companies just like yours are discovering they have another option.
Cyber Financial Solutions offers a wide range of business financial services including accounting, bookkeeping and CFO services — with an emphasis on financial and management reporting. These services allow even small-to-mid-sized businesses to get the big-time expertise they need – without the overhead of adding full-time salaries and benefits – through outsourcing.
So, how much could those hiring costs be? What kinds of salaries could you expect to pay for high-level CFO, controller or accounting expertise today? Depending upon the size of your business, $100,000 a year? $200,000? More? And remember, after payroll taxes and benefits, the actual cost of an employee is significantly higher –some estimates say up to 40% higher — than salary alone.
With Cyber Financial Solutions, your business can access valuable accounting and financial expertise for a fraction of those costs.
Best of all, Cyber Financial Solutions offers expertise far beyond those generally found in typical outsourcing providers. Our experts can become fully engaged with your business, and an integral part of your team – like a virtual CFO, controller, or business strategist. By providing this kind of expert financial knowledge and service solutions, Cyber Financial Solutions can help take your business to the next level — without adding costly personnel who need to be trained and managed.
As a business owner, you already know – month in and month out, your largest expenses are people and overhead. Now, when it comes to your company's finances, you can get the right people – without that overhead.
Your job is to manage your business. To focus on your core areas of expertise. Our job at Cyber Financial Solutions is to help you do that more effectively.